I am committed to building a world based on unconditional love and connection.
Hi, my name is Zach Beach.
Whether it is giving talks, leading yoga and acroyoga classes, performing poetry, bringing together communities through love-based events, facilitating intimate workshops, writing or publishing, everything I do is dedicated to helping people lead happier, more loving and more fulfilling lives.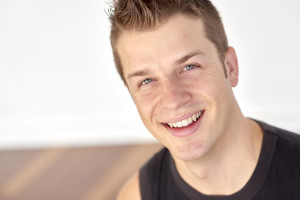 After years of studying love, sex and relationships, I created Learn to Love as a platform to equip people with the right tools and insights to bring more love into their lives. By establishing love as a skill that can be learned, practiced, and developed, we can all become better at loving and in turn, better at living. Learn more at learntolove.us and follow me at @zachbeachlove
I completed my M.A. in East-West Psychology from the California Institute of Integral studies, my 200-hr and 500-hr yoga teacher training with SchoolYoga Institute, my Thai massage training at the Sunshine Network in Thailand, and my sex educator training with San Francisco Sex Information. I am the author of the poetry collection of Drinking Roses on Sunday: 10,000 Words to Open the Heart.

Do you also seek to create love in every heart and joy in everybody? Let's connect! I would love to hear from you.
My Writings have appeared in: